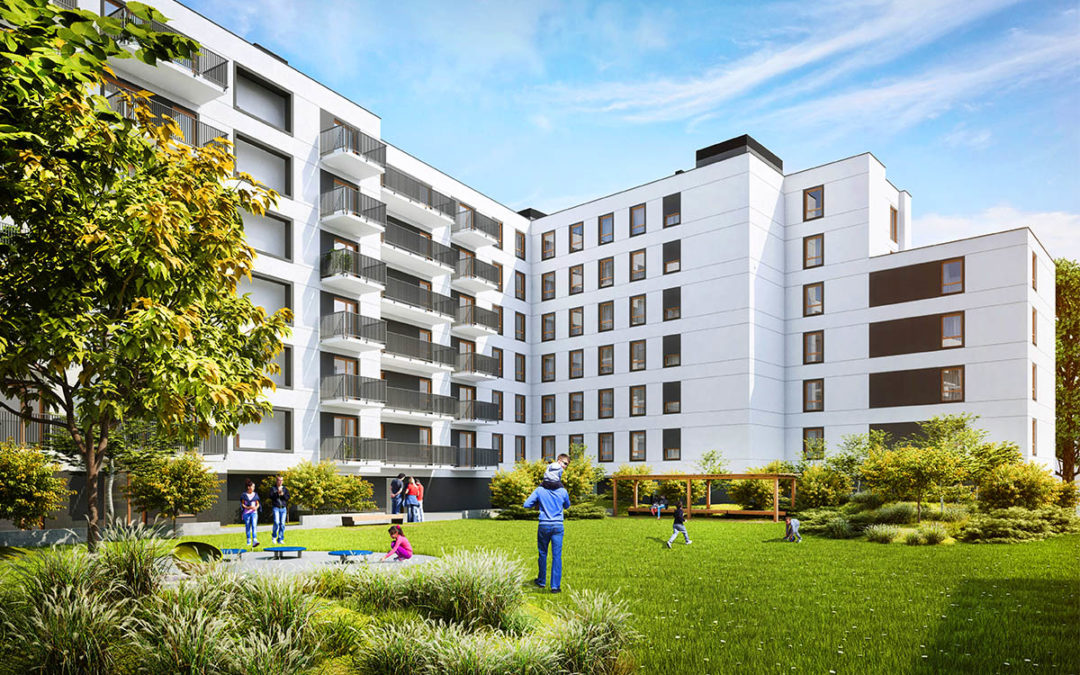 ACTEEUM Group, BPI Real Estate Poland and general contractor CFE Polska celebrated the topping out at the wolaRE estate.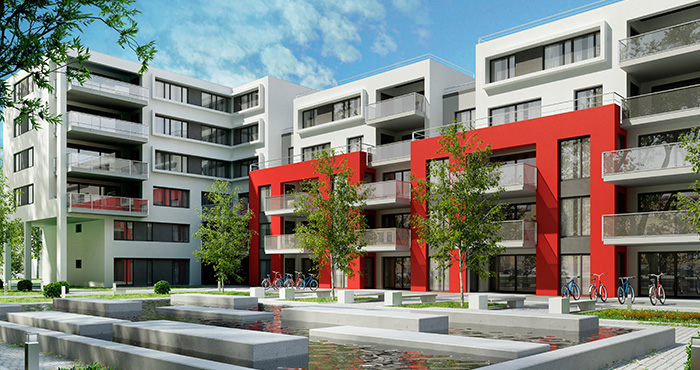 ACE and Van der Vorm Vastgoed acquired a number of apartments in the Wola district in Warsaw. The apartments will be fitted out and rented to young urban...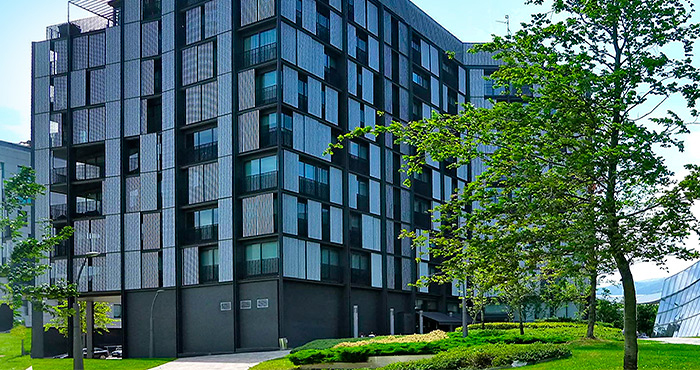 Acteeum Group is investigating the market for residential investments in Warsaw. The market may qualify for domestic and international investors, even though the market currently is fragmented, uncoordinated and biased towards owner occupiers. There are however...