The residential market in Poland consisted in 2014 of ca. 14 million dwellings*. Ca. 75% of these are owned by private individuals (incl. 18% in condominiums in large cities), 16% held by cooperatives, 7% qualifies as public housing and the balance is held by different small owners. The stock is built in the pre-war era (ca. 20%), the post-war socialist era (55%, split over the early era 1945-1970 of 24% and the 1970- 1988 era of 31%), and the post-socialism years till today of already 23%.
The market has been characterised over the past 25 years by a large supply of newly built apartments for sale, mainly in the large cities. This is a strong trend, as it is based on such fundamentals as the ongoing housing shortage, the low quality of the existing housing stock, favourable demographics with large groups of first time buyers coming to the market and growing purchase power. Sales have been picked up by first time buyers but also increasingly to small investors leasing apartments to tenants who do not (yet) want to buy an apartment, for different reasons. The cross country job mobility among Polish employees is increasing and leading to situations whereby employees do not necessarily move with families to a job in a new city, but may consider to temporarily rent during weekdays. Also the international job mobility calls for rental arrangements and so does tourism. The institutional rental market has not been developed yet, but is now catching up. The number of institutional investors is increasing and the private rental product is expected to grow from 2018 onwards when the first buy-to-let schemes will enter the market.
In order to secure the mid- to long-term business of the group, Acteeum is involved in land banking activities for different future development purposes and for different clients. In some cases the sites have the right zoning for the preparation of a certain scheme and the application for a construction permit. In other cases sites need to be rezoned and the process may take many years.
The expectations are that many households will be interested in rental arrangements for certain periods in their housing careers and the future rental product is expected to tailor to individual needs from different groups including for example students, elderly people and other. The institutional product will be very different from the existing rental stock in terms of quality, public space cleaning, security, management and overall reliability and predictability. Acteeum Group has decided to enter this market segment and to work on the buildup of portfolio's for its institutional clients.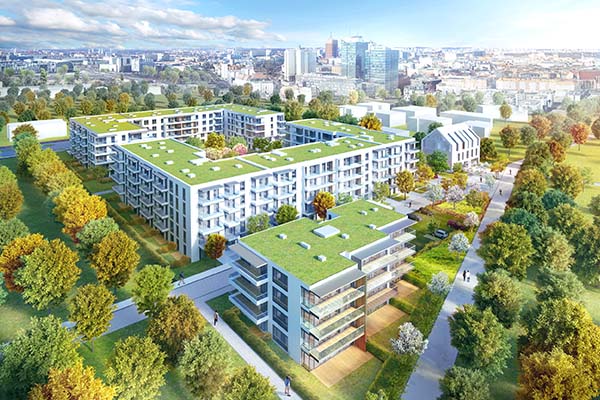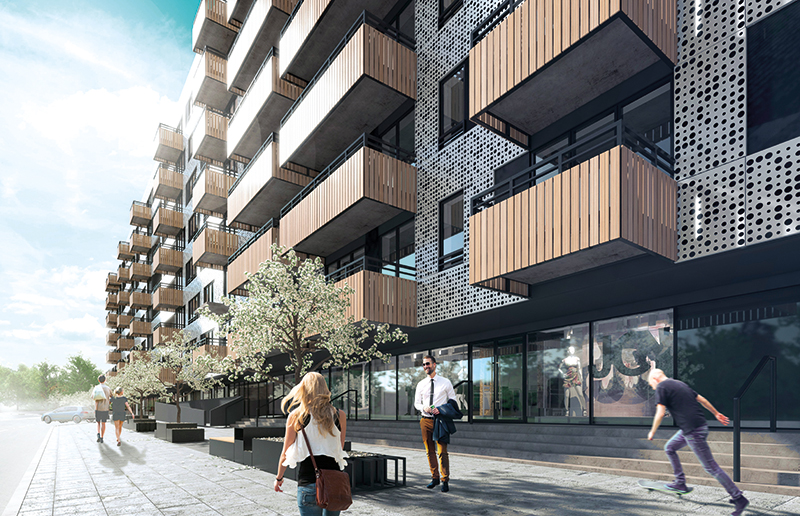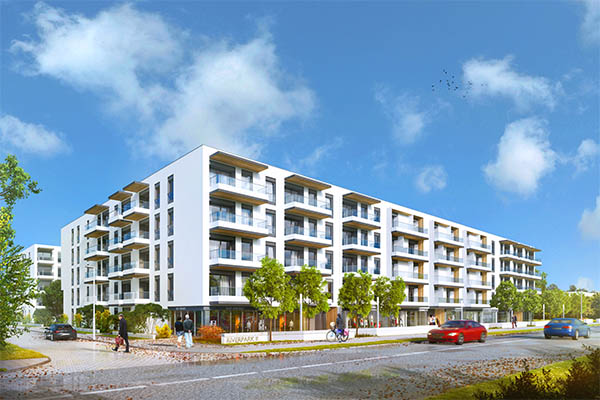 *) Data originated from the REAS report 'Residential Poland a strong sector, a strong country' 2015, and the PWC/REAS/CMS report 'Institutional Rental Market in Poland emerging market in the residential sector'.