Vivo! | Stalowa Wola, Poland
Greenfield Development business case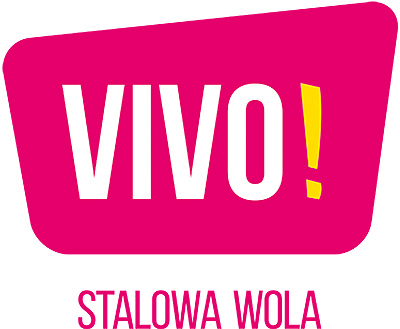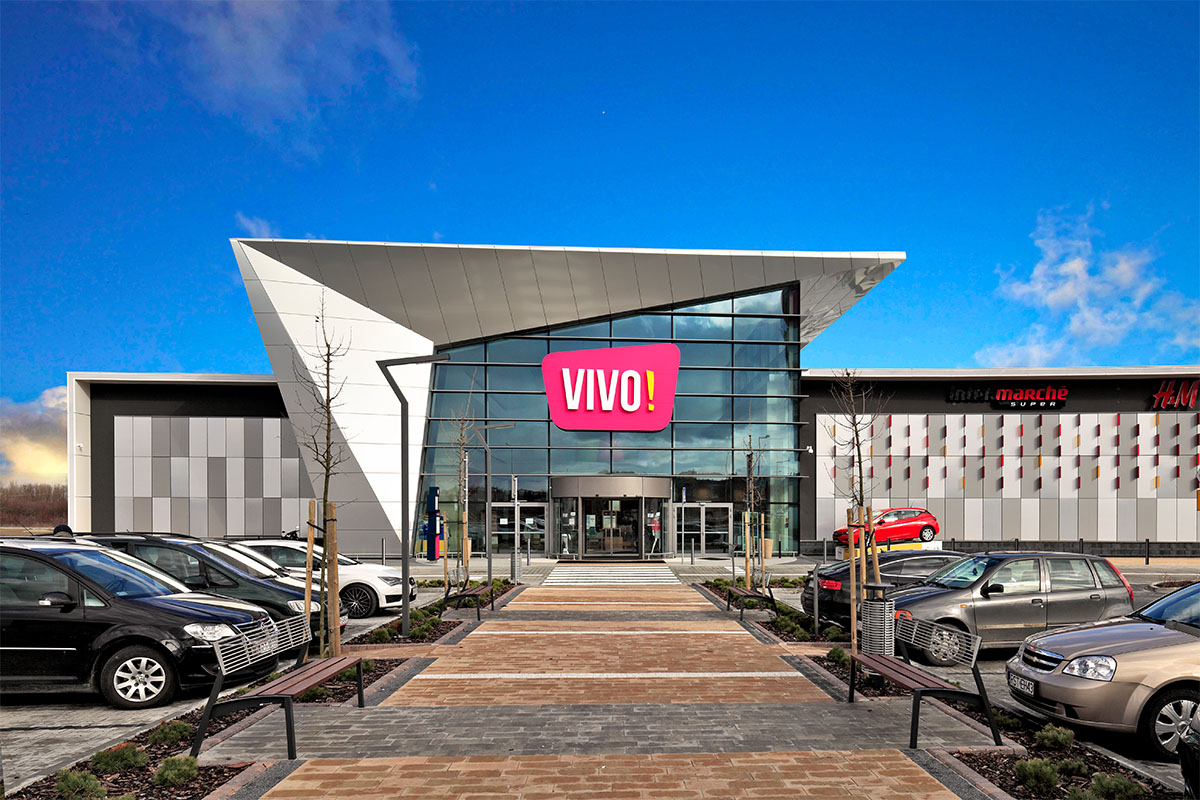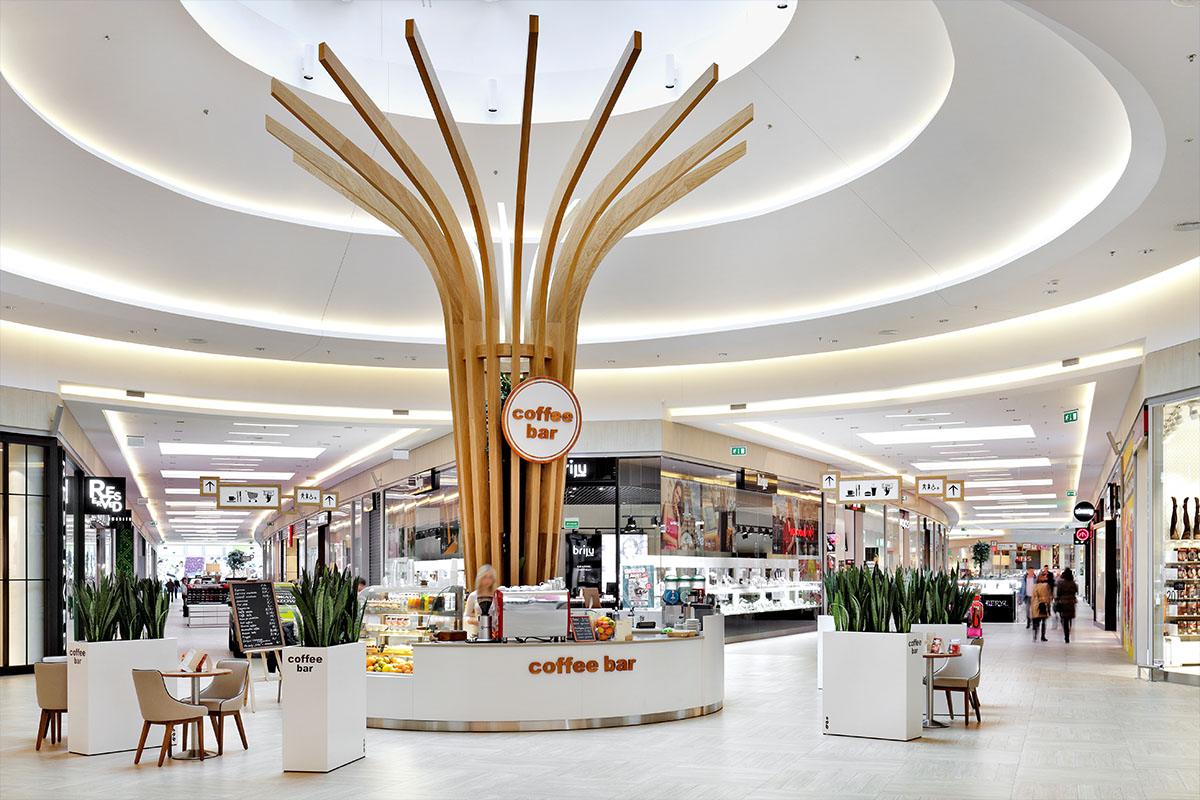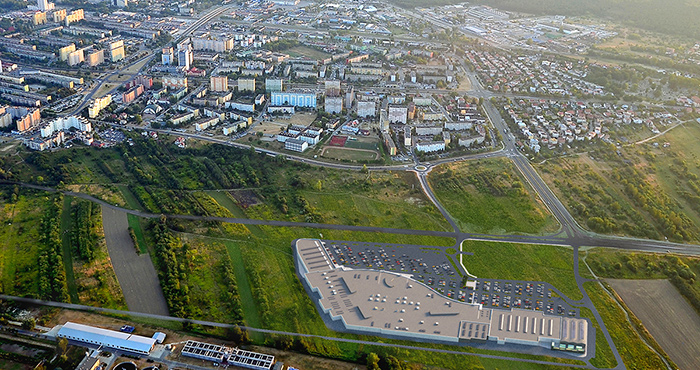 About Vivo! Stalowa Wola
VIVO! Stalowa Wola is the first modern shopping center in Stalowa Wola and its region and will appeal to 400,000 inhabitants in a radius of 30-40 minutes driving time, including Tarnobrzeg of 50,000 inhabitants and Sandomierz of 25,000. The gallery of over 30,000 sqm leasable area will be characterized by a diversified trade offer. Its architecture will refer to the characteristics of the region and its cities: the river San, steel related to Stalowa Wola ('Steel Will') itself, flint stone coming from the city of Sandomierz and sulfur coming from the mines of Tarnobrzeg.
Stalowa Wola is one of the youngest cities in Poland with 64,000 inhabitants. The city is a significant railway junction in the region directly connected to Przemyśl, Kraków, Lublin, Warszawa, Łódź, Wrocław and Silesia. The city has a strong and diversified economy and is part of the Euro-Park Wisłosan Special Economic Zone.
Perfect location
VIVO! Stalowa Wola is located on the main road in the city, the 77 to Sandomierz and right in front of the most densely neighborhood in town.
All Stalowa Wola and Nisko citiziens can reach the shopping center within 15 minutes. Inhabitants from Tarnobrzeg and Sandomierz need less that half an hour driving time.