Galeria Chełm| Chełm, Poland
Asset Management business case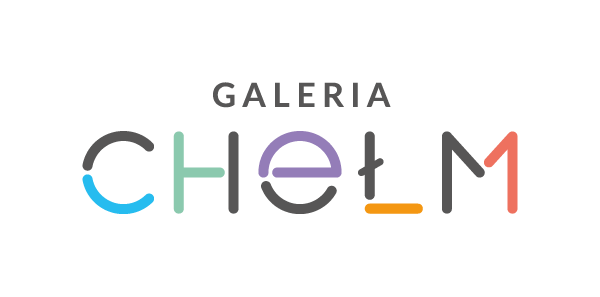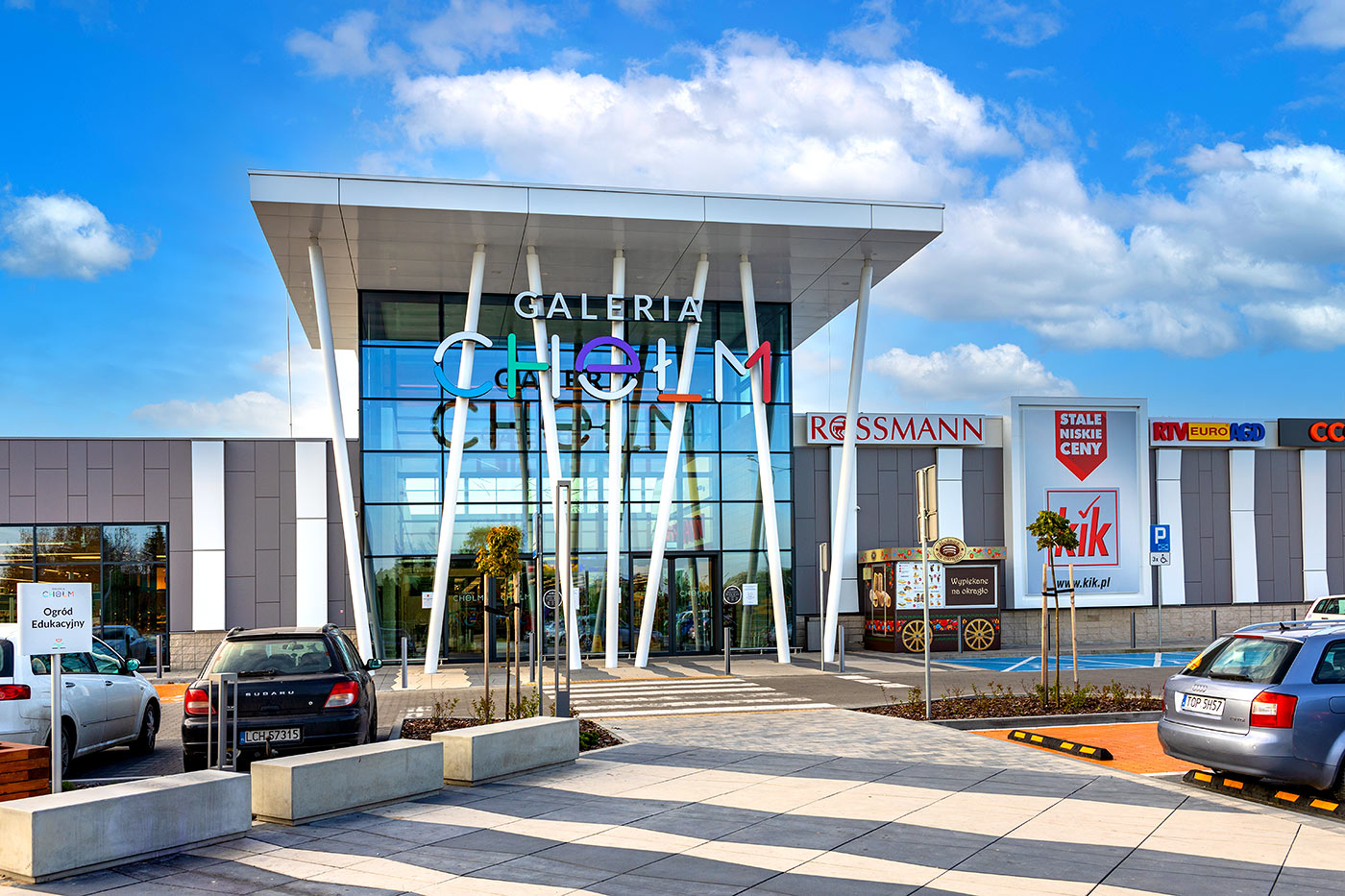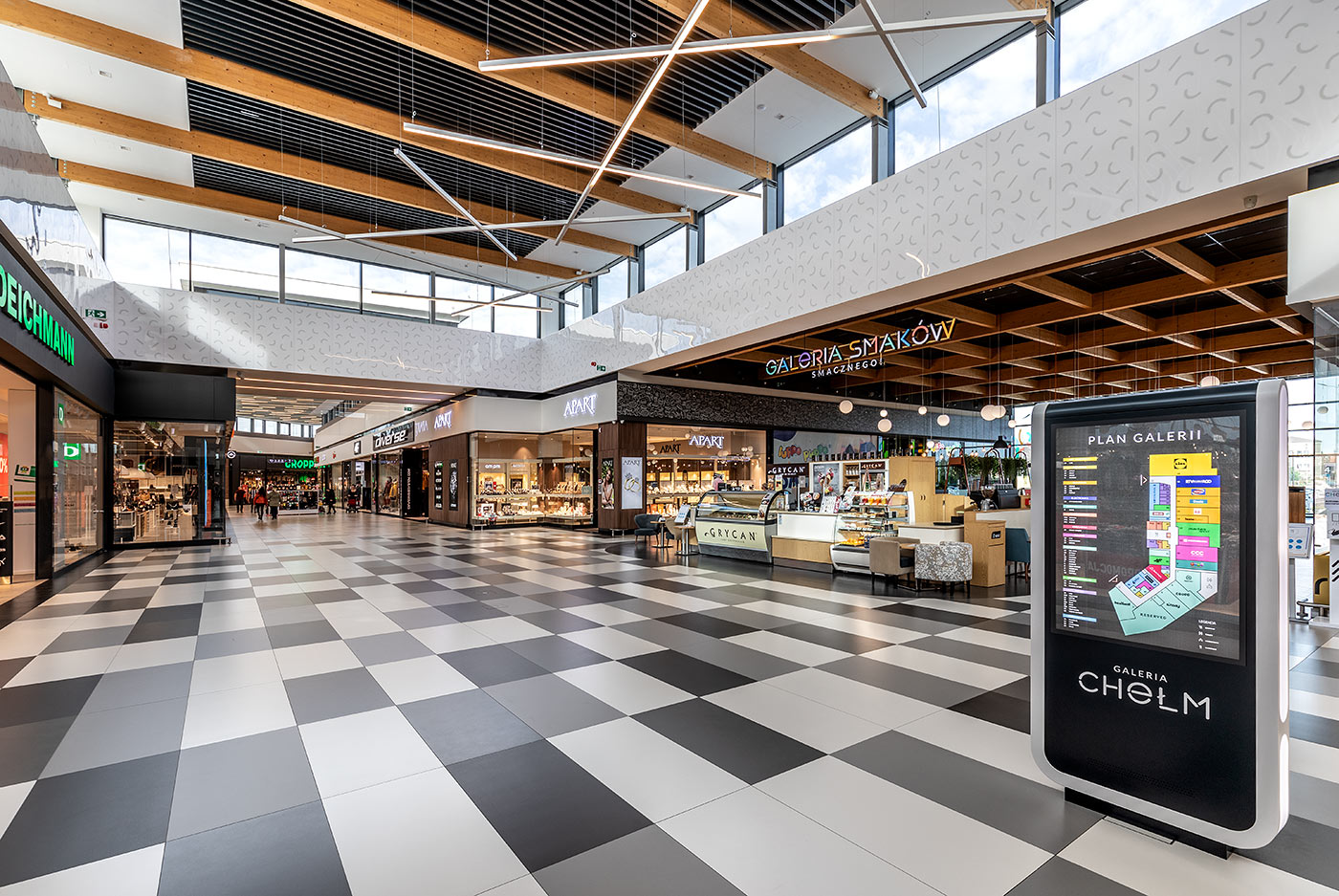 About Galeria Chełm
Galeria Chełm is owned by Acteeum Group and Equilis and is managed by CBRE. The center is the first and the largest shopping centre in Chełm.
The gallery opened in March 2020 and consists of a one level building which makes a reference to the chalk mine history in the town. The gallery offers a diversified trade assortment on 17,000 sqm GLA.
There is a Lidl supermarket, cafes and a food court plus many stores of the leading polish and international brands among which Reserved, New Yorker, EURO RTV, PEPCO, Dealz, KIK, Home&you, Carry, Takko, Pepco, CCC, Deichmann, Sinsay, Cropp, House, Hebe, 4F, Smyk, Martes Sport.
From both roads around the center access is provided to the parking area of the gallery with over 600 parking places. Galeria Chełm has a BREEAM 'Very good' certificate. Since opening Galeria Chełm has shown, despite a harsh covid determined trading environment, sound footfall numbers, resilient turnovers and competitive operating costs ratio's.